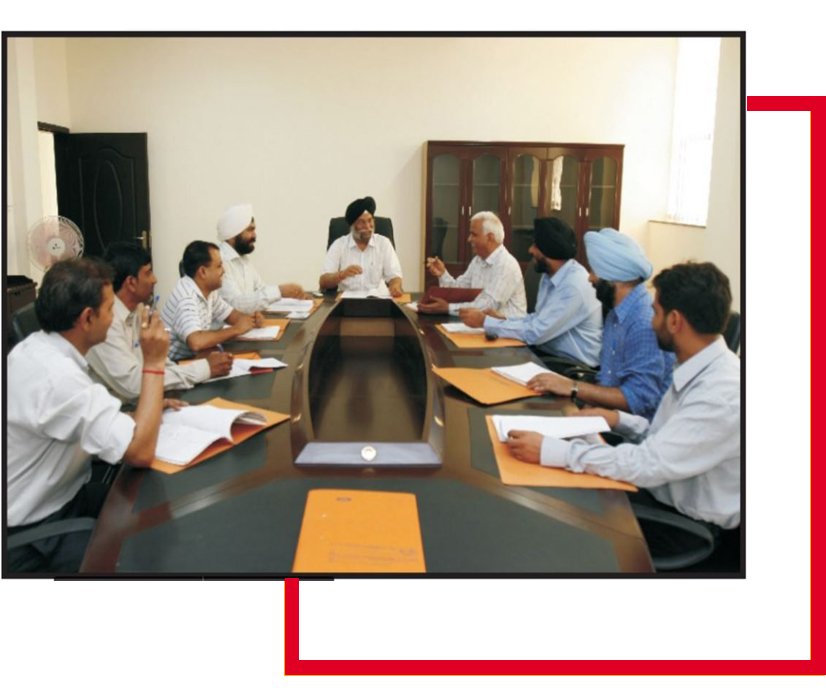 WELCOME TO IE Auto Industrial Enterprise Private Limited
Engineered to meet and exceed the rigorous standards of the automotive industry, the company hast wostate of art manufacturing plants located in the NCR (National Capital Region), Delhi in India, which are ISO/TS 16949 certified and engaged in development of parts for primary and secondary market as per the customer designs and specifications. Our current product range includes more than 2000 part numbers developed for various steering, suspension and other automotive application.
Currently we are making parts for mostly all American and Japanese heavy commercial vehicles, cars, and light commercial vehicles, However we can make any type of components in Steering & Suspension Parts and Rubber (Whether in EPDM, Natural or Synthetic) according to customer specifications.
MORE THAN 60YEARS OF EXPERIENCE
IE INDUSTRIAL ENTERPRISES PVT LTD came into existence in the year 1959. "IE INDUSTRIAL ENTERPRISES PVT LTD" IATF-16949:2016 & ISO-9001:2008 certified & is a Goverment Recognised Export House. Catering to the requirements of after parts market,IE INDUSTRIAL ENTERPRISES PVT LTD has sustained the tough competition from its competitors & carved a niche for itself in the market by producing high quality products. Ever since its inception in the end 50's,the company has emerged as a front runner & a quality brand in domestic as well as international market catering to the needs of one and all.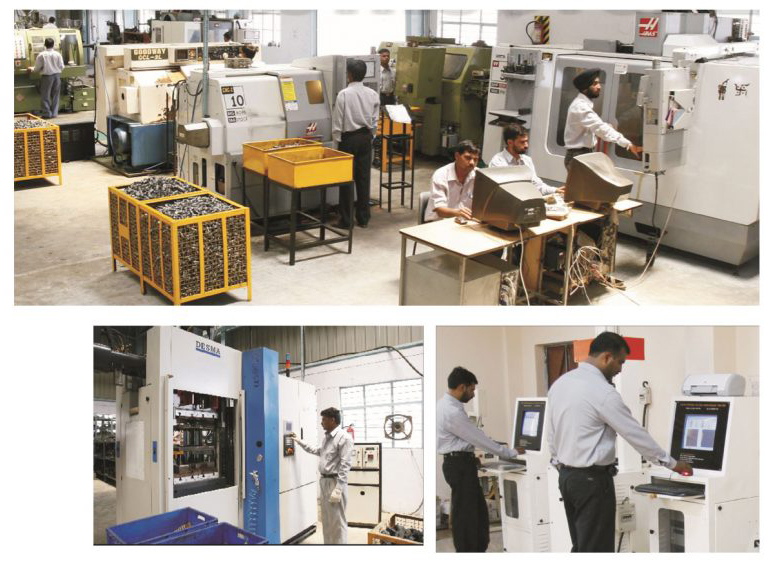 Never happens by chance. It is always a result of planned and sustained effort. In order to meet global customer quality standards it becomes necessary to maintain high standard of product & process quality.
IE is committed to an ongoing quality improvement philosophy with our quality control system following international standards.Out plant has high precision equipment procured from reputed manufacturers world wide to precisely help in meeting this goal.
We at IE can proudly claim that a stringent quality control system is followed for all products at various stages so that we are able to ensure that the final product that the final product that reaches the customer is of high quality & assures satisfaction of the performance standards demanded by customers, our main motto is "Zero defect supplies"
IE AUTO ENTERPRISES PVT LTD has earned a number of prestigious certifications because of its efficiencies. It is an ISO/TS 16949:2009 and ISO 9001:2008 certified organization.
IE ENTERPRISES PVT LTD believes in continuously upgrading technology to keep abreast with the changing trends and enhance the product quality.
Exporting to almost all over the world since 1959, We are proud to state that we have won the prestigious Delhi State Export Award For Excellence in Export.
What Our Customers Are Saying
"The parts I got were just right, perfect fit, and very cheap. I pay more for the delivery than my Suspension ARM. Thank you guys!"
"Needed new Tied Rod for 2011 Ford Expedition. Got one for lot less than I expected, brand new, perfect fit, in less than a week."
"My part arrived on time and as described by the seller. The price was the best I could find. It was very easy to install and works great."